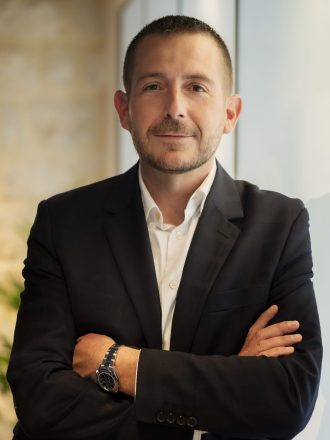 Brice MONVOISIN
After many experiences in banking and entrepreneurship, Brice co-founded Norman K.
For nearly 20 years, Brice has held various positions in Corporate Banking and Management, within 2 banking institutions in Paris.
Specialized in financing, he founded his firm in 2017 helping UHNWI and corporate clients in their search of financing for various projects.
He then decided to unite his know-how with those of his partners to create Norman K. with the ambition of establishing a reference in the Wealth Management market.