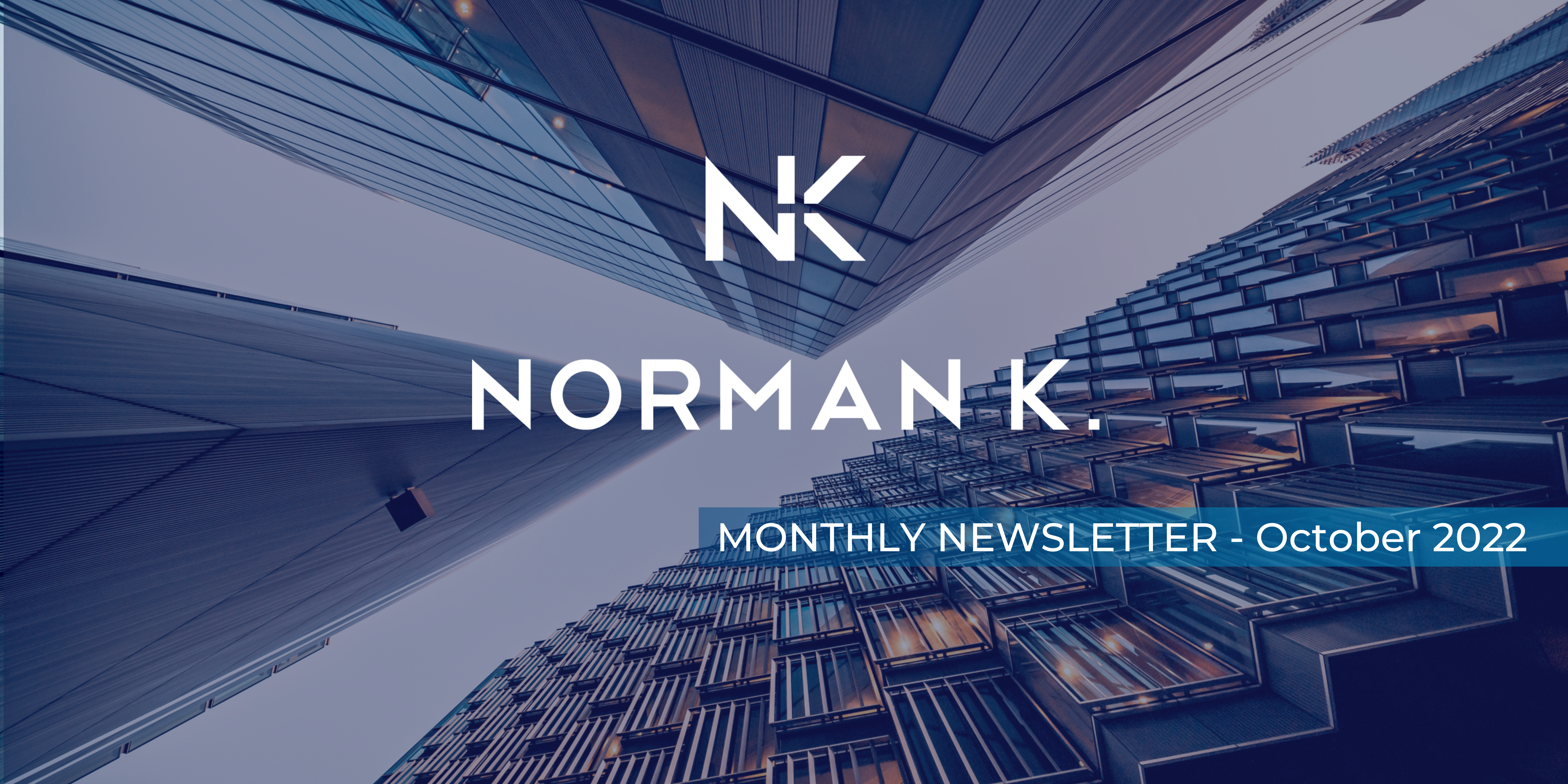 ✉️ We are pleased to present our view through our first monthly newsletter.
📊Markets rebounded in October. Despite the presence in investors' minds of inflation and its consequences, it is still possible to generate income, to take advantage of volatility with a willingness to protect portfolios.
The information provided in this document does not represent investment advice, an investment proposal, or any inducement to operate on the financial markets.